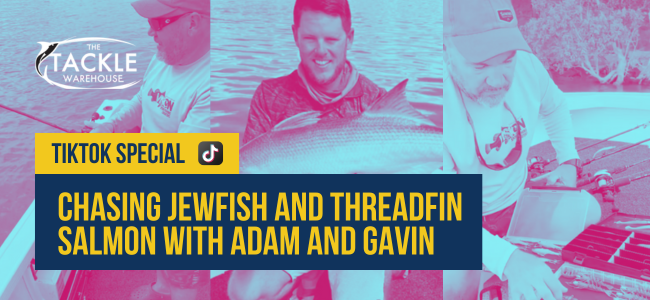 We recently sent Adam and Gavin out to chase some of their favourite species, with a boatload of the latest gear as well as some old favourites. 
They packed the camera gear (Gavin's phone) so you can come along with them on the journey and check out how a couple of the best fishos from around the Brisbane area go about targeting Jewfish and Threadfin Salmon.
Adam and Gavin's TikTok Adventures Part 1!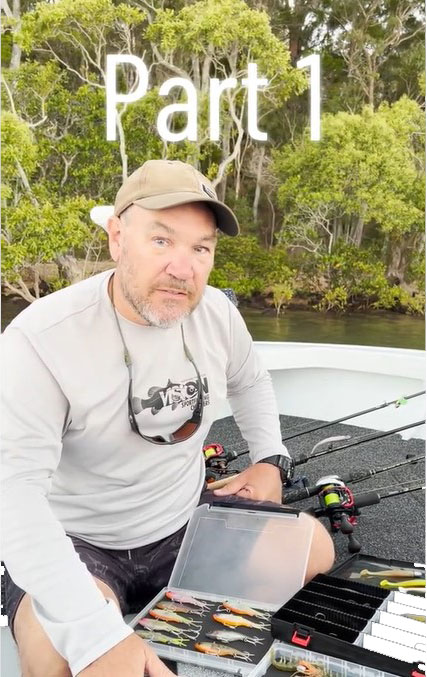 In the first installment of this video series, Adam and Gavin chase Jewfish and Flathead locally in a secret spot not far from Brisbane City. As usual the boys are armed to the teeth with half the store onboard Gavin's boat.
The boys walk you through everything from Zerek Fisht
Read more »