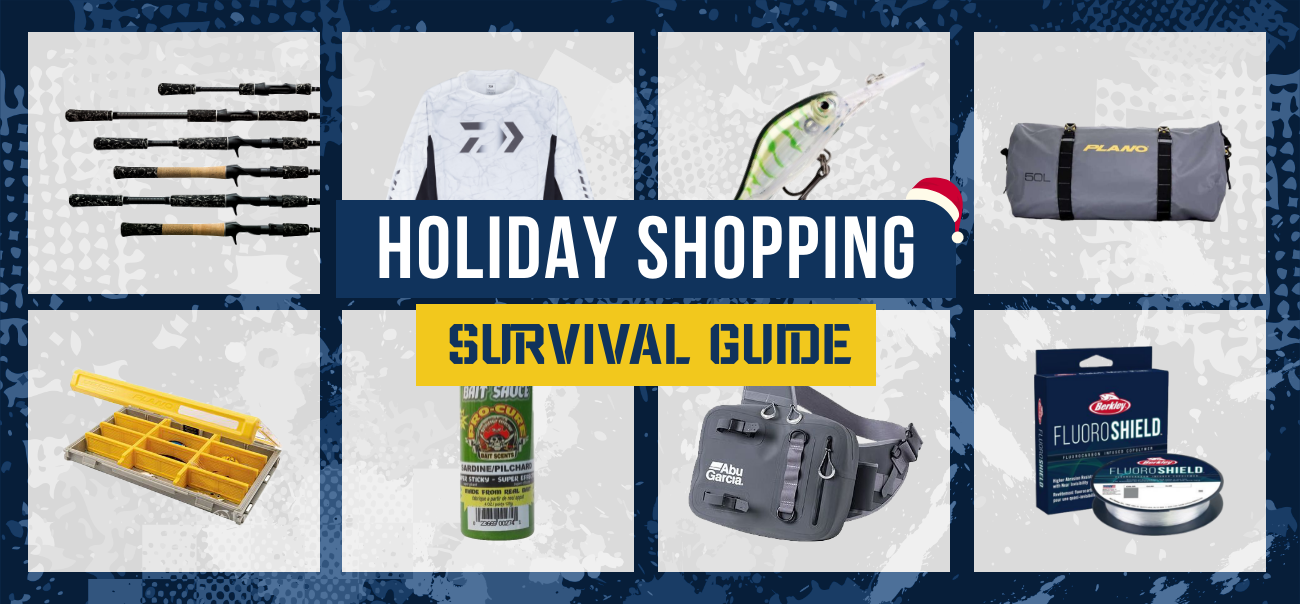 With 2020 almost in the rear vision, we head into everybody's favourite time of year, the pre-xmas rush!
Xmas 2020 will be like no other before it. With a lot of the world's largest fishing tackle distributors only just starting to recover from the impacts of COVID19, stocks around the country are slowly coming back, but are a little thin on the ground.
You Snooze, You Lose!
First in is literally going to be best dressed this year so plan your shopping and get in early! Not only is stock in lower numbers than usual, Australia Post is experiencing delays in getting that well thought out gift quickly to the intended recipient.
Do your research now online, call or drop into the store to ensure that you have the best chance to buy the best gift for that special angler in your life this year! Aussie, Aussie, Aussie!
Now although there is a short supply of gear coming in from our international stockists right now, mos
Read more »